We offer full-service social media management or an array of "a la carte" services to meet your individual business needs.
Services:
Account Posting & Moderation | Content Creation | Content Calendars | Copywriting | Photography | Instagram & Facebook Ad Campaigns | Email Strategy | Email Design |Blog Creation
2,800% increase in followers in under 6 months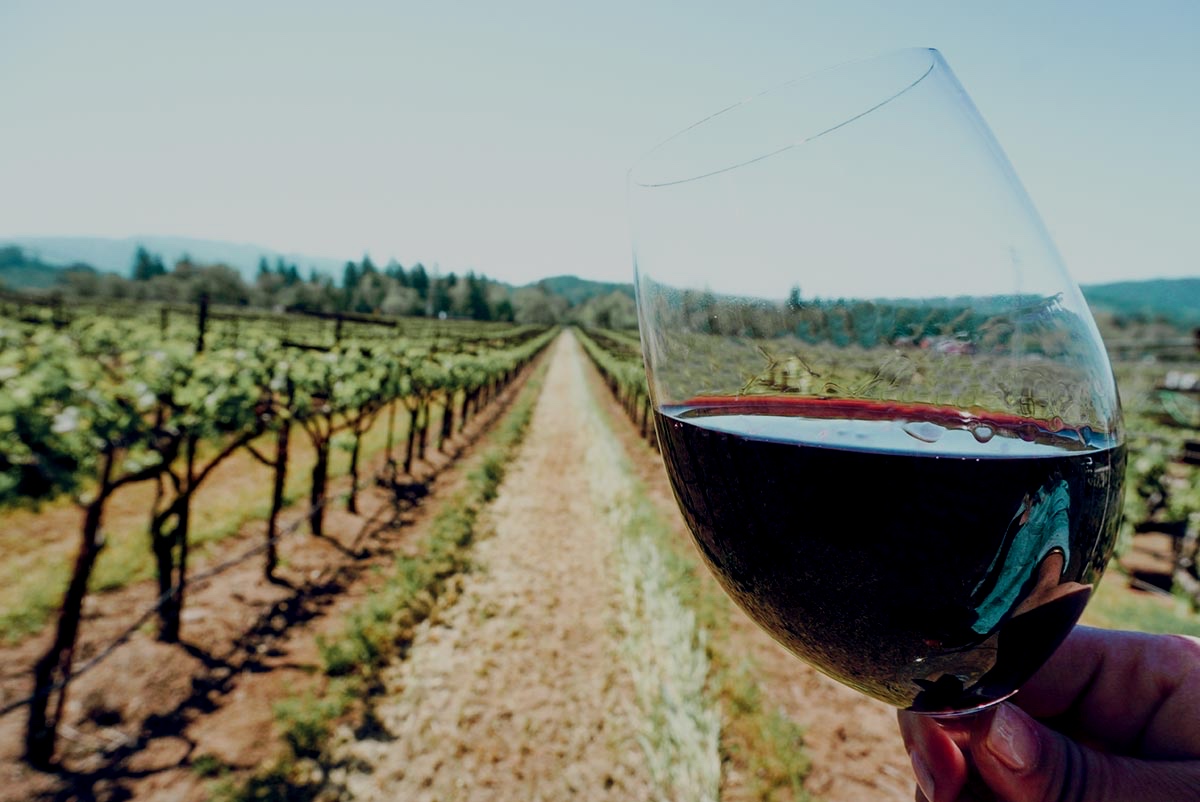 Increase of 4,000 followers in 5 months.
700% increase in weekly profile views
Nominated for the "Best Social Media" in the wine country within 6 months of opening.