The Best (female-run) Vintage Rug Accounts on Instagram
I made the fatal mistake of buying a vintage rug… and now I have become an rug addict, frantically scrolling through instagram looking for my next prize. It's a sickness… and misery loves company…So I've compiled a list of the best instagram accounts selling the most swoon-worthy vintage rugs on the internet.
The cherry on top? These accounts are all women-owned 🙌 Amen for #bossbabes doin' the damn thing!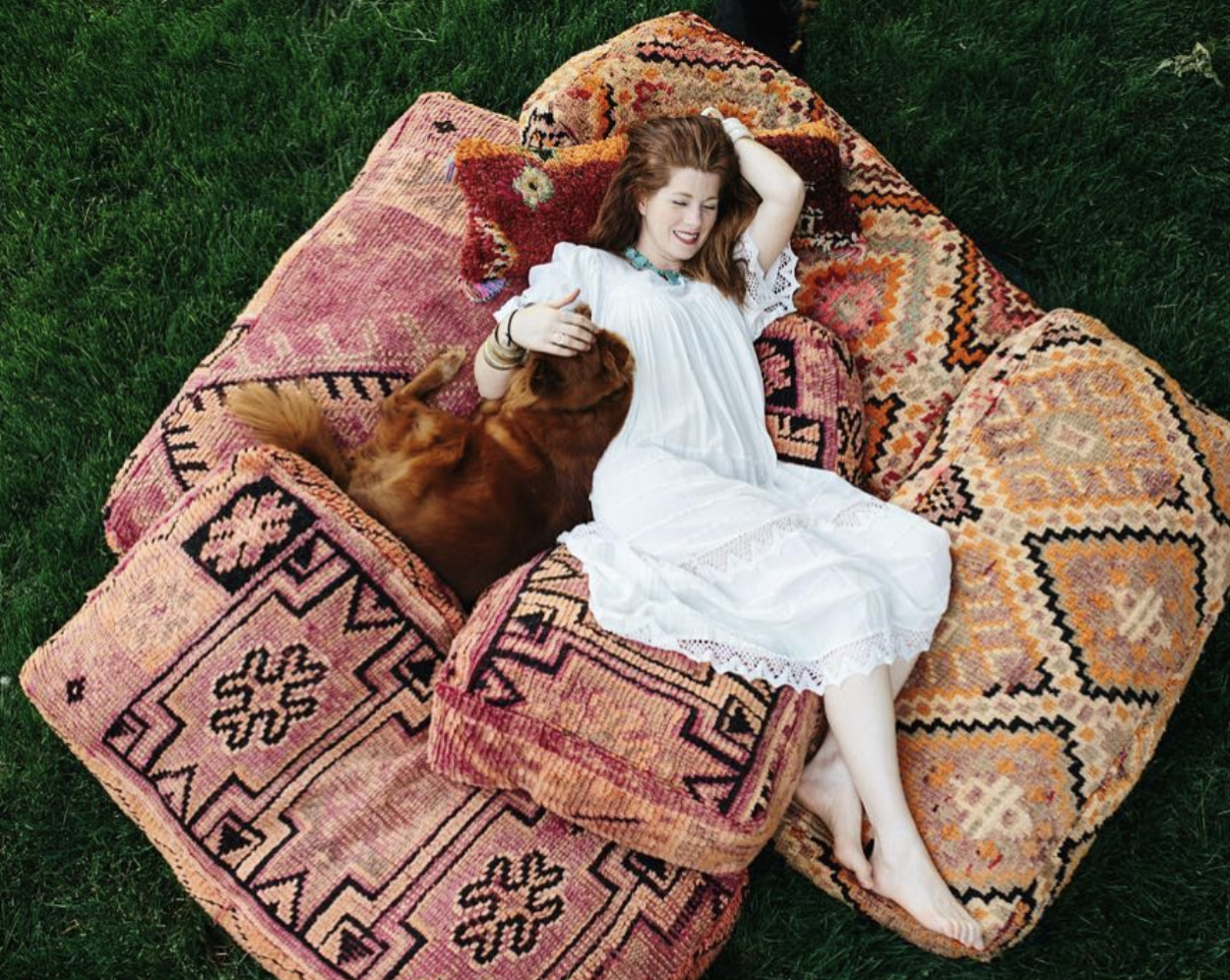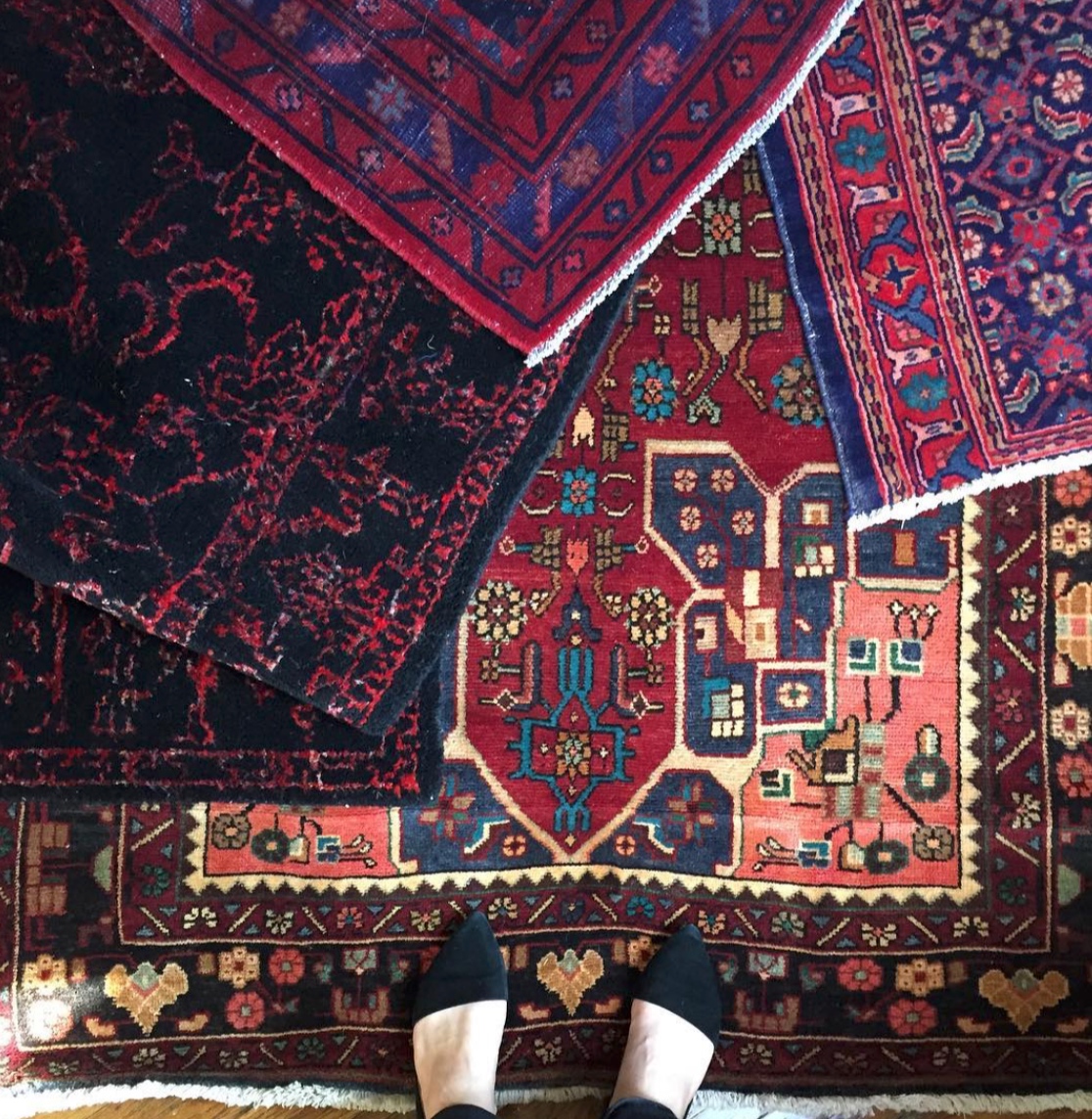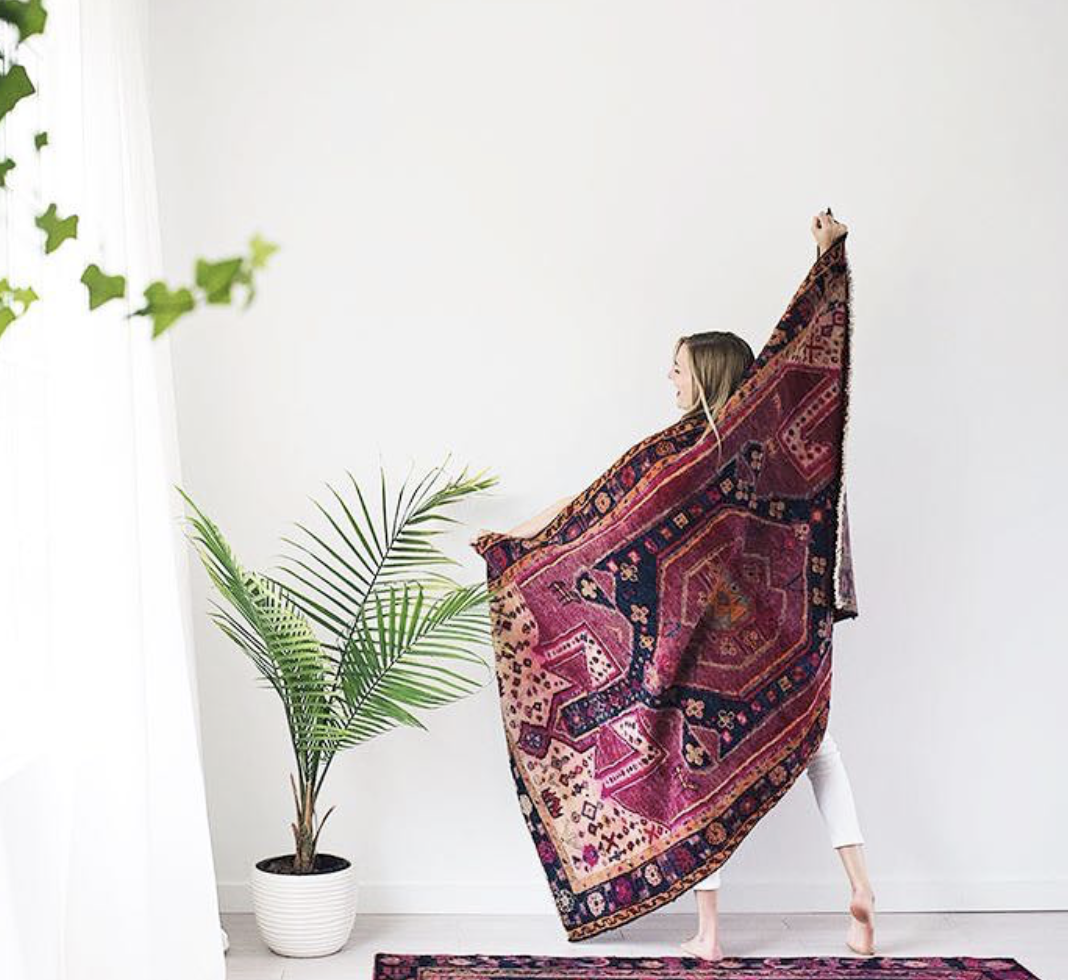 After doing a little more research I found a breakdown of the different types of vintage rugs:
Knotted Rugs: Bokhara, Persian and Tribal (Baluchi, Beljik, Chobi, Gabbeh, Heriz, Kazak, Khan-Mamdi, Shairwan, Qashqai). These rugs have a "pike" or soft-cushy feeling under your foot.
Hand-Woven Rugs: A Kilim rug is different from a traditional rug due to the weave used to produce it. Kilim rugs are traditional, hand-woven rugs that are flat-woven and because of this, have no pile.